OLAUG ART GALLERYOlaug Vethal
WELCOME TO AN EXITING HISTORY OF OLAUG VETHALS ARTISTIC CAREER.
Click on the dates or pictures to see her exhibitions!
For over 25 years Olaug Vethal was an recognized artist both in Germany and Malta. You can follow the stations of her great artistic career, her professional developement as a teacher and other activities in Norway, Germany and Malta on this page.
OLAUG EXHIBITIONS HISTORY 1989 – 2012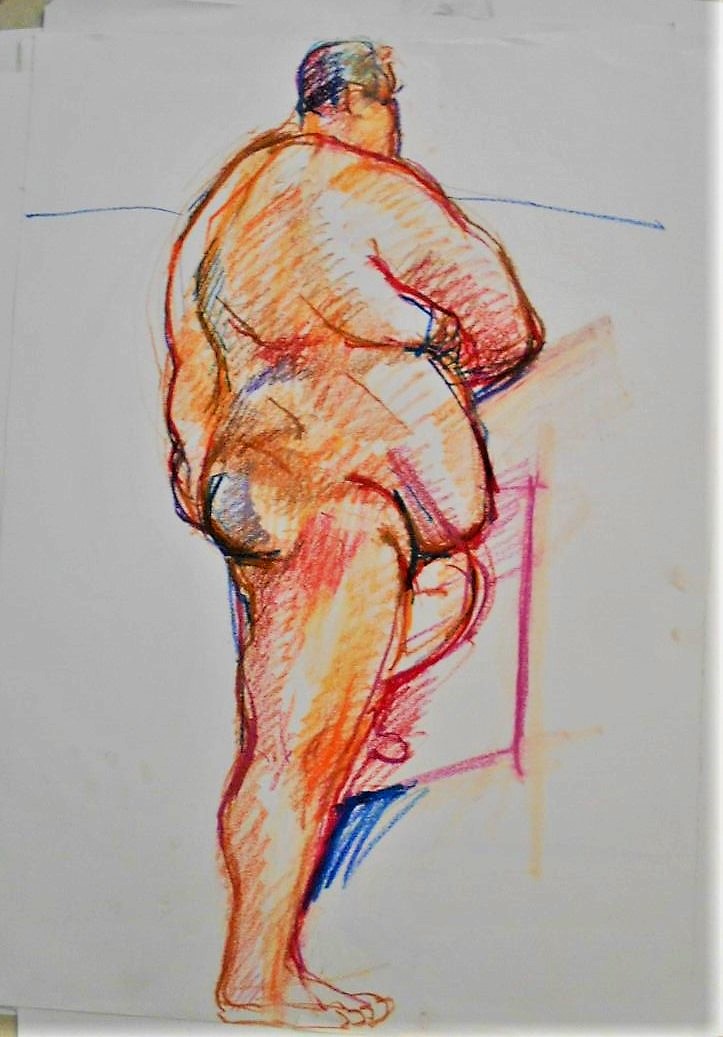 Olaug Vethal Special Event
Coming soon
April 2019. The webstore will open with a variety of Olaugs Artworks

Later this year. One exhibition in Norway. Location to be announced
Follow Olaug on Social Media